Prices are in SGD. I accept Paypal, interbank transfers (for local Singaporeans). Prices are NOT inclusive of postage. Sold items have been removed.
2) Shills Firming Liquid Foundation - BN, with box (box has been opened)
S$ 8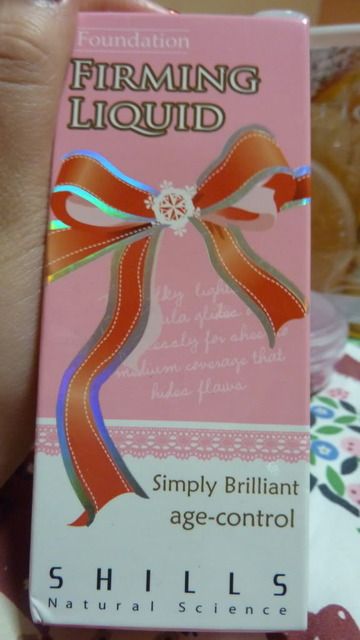 11) Gel Toe Separators, BNIB
Gently Divide and Cushion Crooked Toes
S$2.50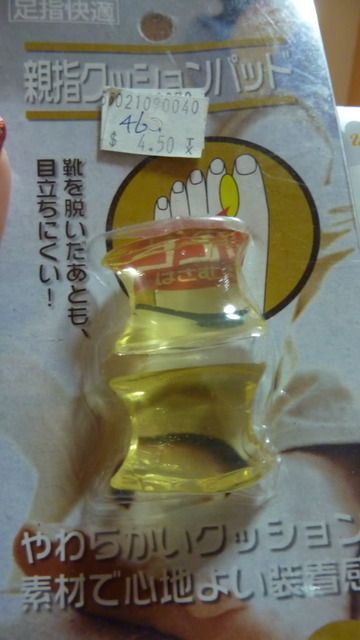 25) Queen Helene Mint Julep Masque
in sample jars, 5g, S$2 mailed
26) Dead Sea Premier Salt Scrub
in sample jars, 5ml (?), S$2 mailed
28) Sally Hansen Radiant Cream for HANDS, NAILS and CUTICLES (chamomile and grapeseed oil)
BN, S$10
29) Essie in Barbados Blue, BN,
S$8
30) TBS Strawberry Body Butter 60ml, BN
$6
31) TBS Sweet Lemon Body Butter 60ml, BN
$6
34) TBS Strawberry Body Polish 75ml, BN
$7
35) BBW Moonlight Path Shower Gel 59ml, BN
$8 (not avail in Sg)
36) Empty Polish Bottle, 0.5fl with ball,
$2
37) OPI Natural Nail Strengthener, used x1
$9
39) OPI Mod about you, used x1
$9 PENDING
40) SELLING FOR A FRIEND.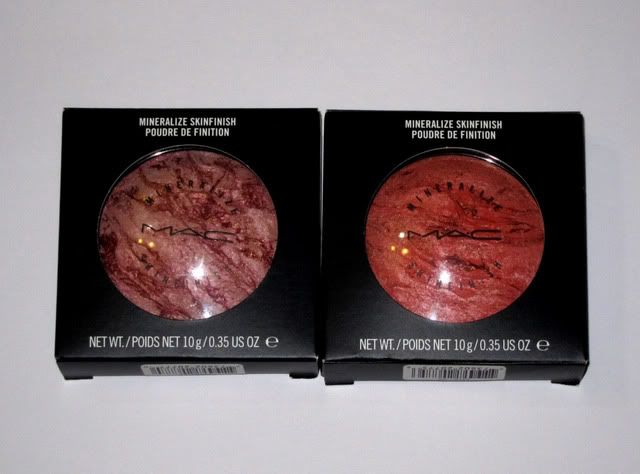 Authentic MAC MSF
Stereo Rose & Petticoat Brand new in box.
Limited Edition, letting go at SGD 45 with bubble wrap and normal postage.
Let me know if you need photos. I will get you a shipping quote before you confirm your purchase! :)
email: cow_jamie(at)yahoo.com.sg