These are long overdue. I have bought them a longggg time ago and have just admired them from time to time while rummaging through my stash :)
So that evening I took out two of them and decided to wear each of them on each hand. Presenting to you: Nubar Indigo Illusion + Nubar Moonshadow...
This needed patience to build up the layers and opacity. (I am not fond of Visible Nail Lines)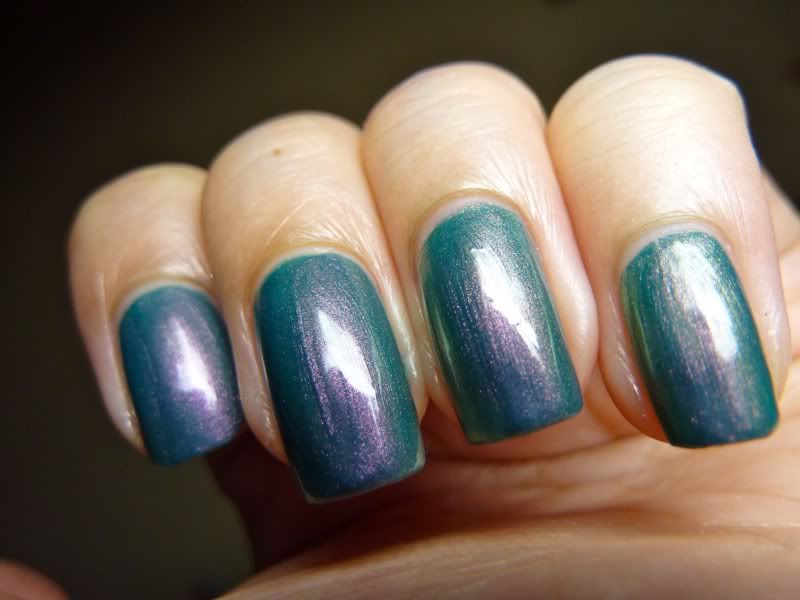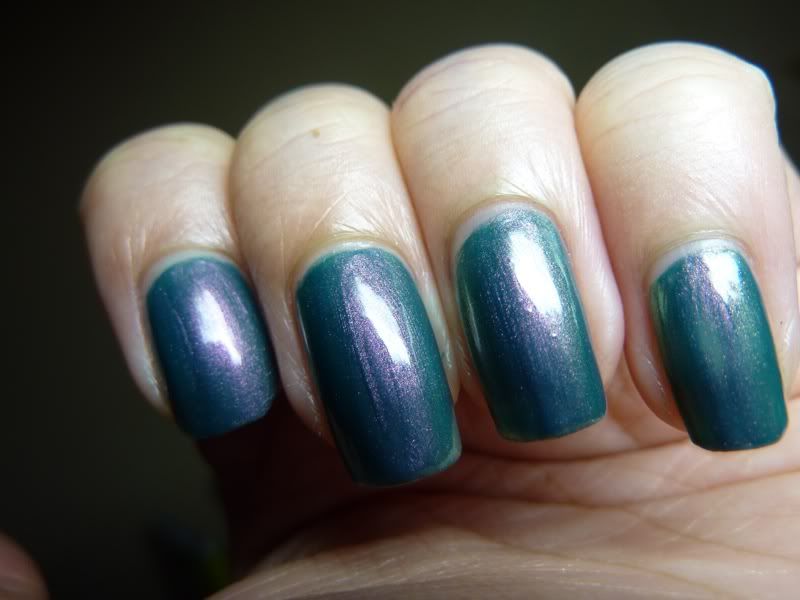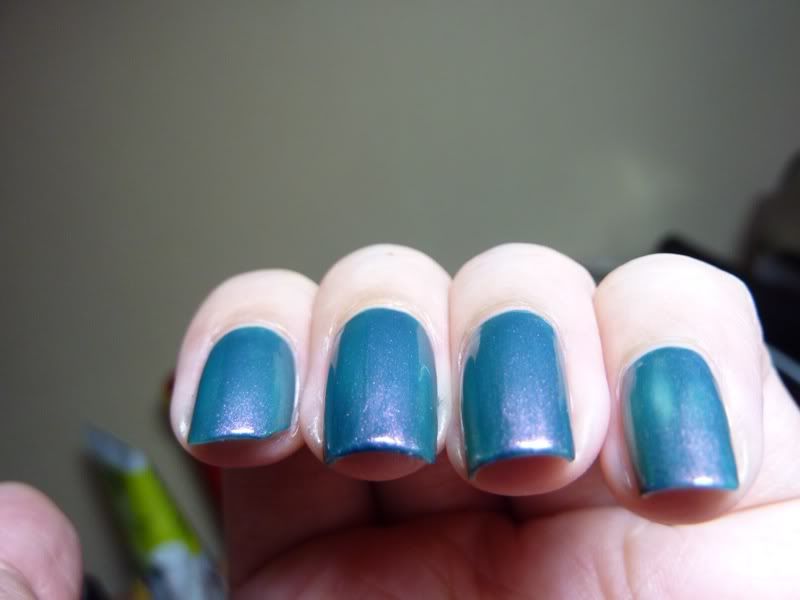 I love the teal blue base. And it screams Orly Sky Blue Pink or SpaRitual It's Raining Men to me sometimes. But Nubar is more complex than just blue pink...
More green sometimes.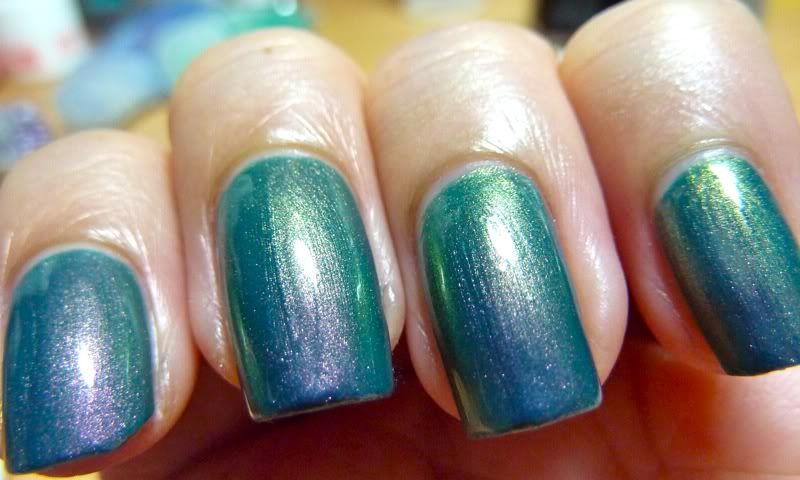 A true stunner :)
And those are Indigo Illusion.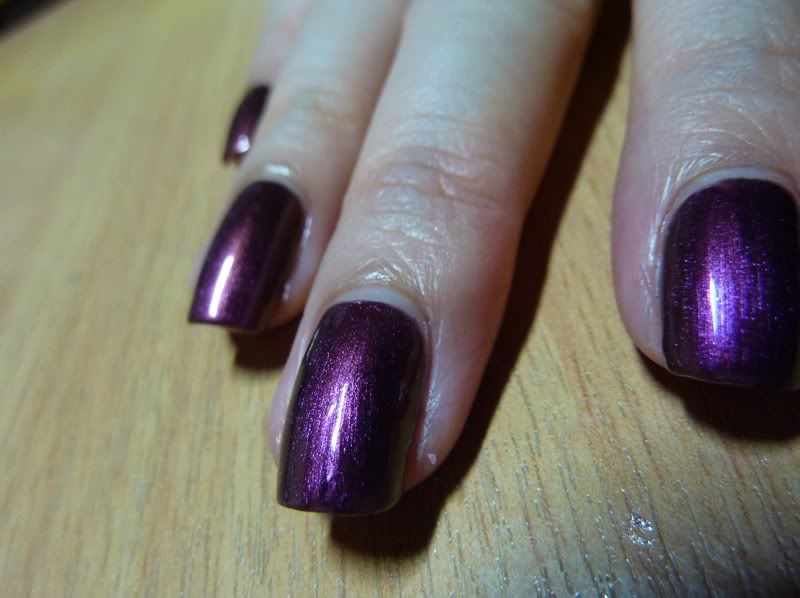 Moonshadow. Looks like a meh almost metallic purple right?
Hell no.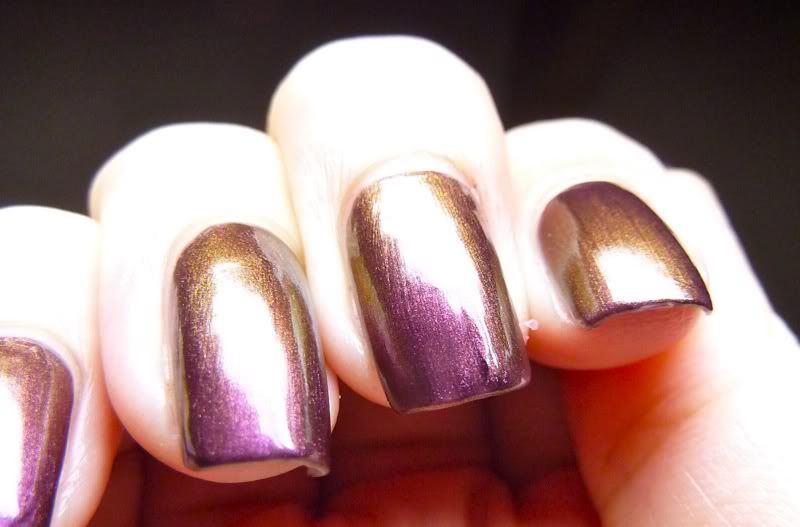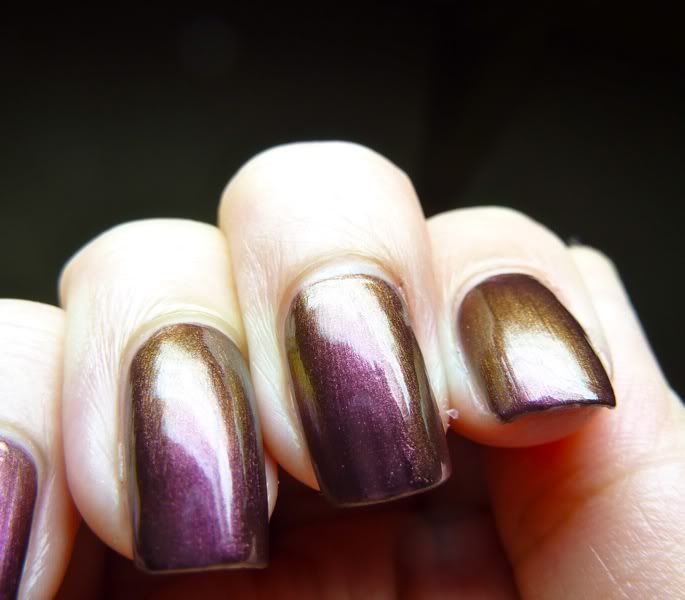 Ignore the overexposed fingers/skin. Look at the amazing duochrome. :) Love the oranges, red and bronze that the polish has under different angles.
I have more photos of these two. Perhaps I'll save it for another photo spam :)