I have been doing up swatches of some SpaRitual polishes for my job. Fun, eh? :D And I have been cropping them down to the macro shots. And here are some I have already published on the official Facebook Page here:
SpaRitual Singapore
This is Howl, from the WILDE Collection (Fall 2011).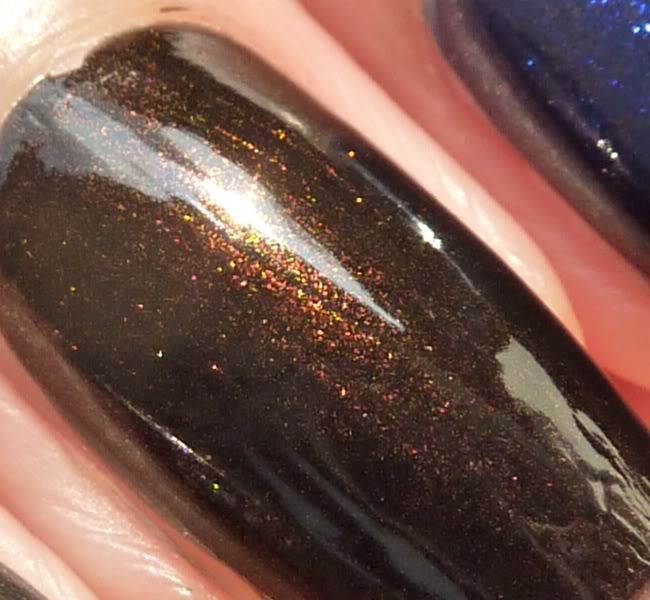 This is Blue Moon from TWINKLE Collection (Winter/Seasonal Collection 2011).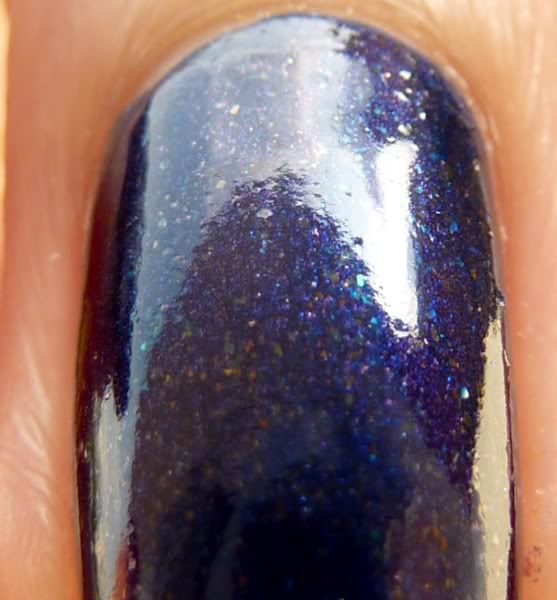 These are Spirit Child from WILDE Collection (Fall 2011).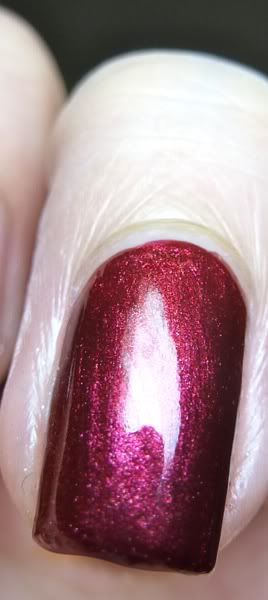 There is a slight duochrome actually. A very glamorous red for the festive season :)
Taken in a slightly different angle. Close up shimmer.
These are close ups of Lucy in the Sky with Diamonds (Permanent Collection). Yes, same title as the The Beatles song :) Enjoy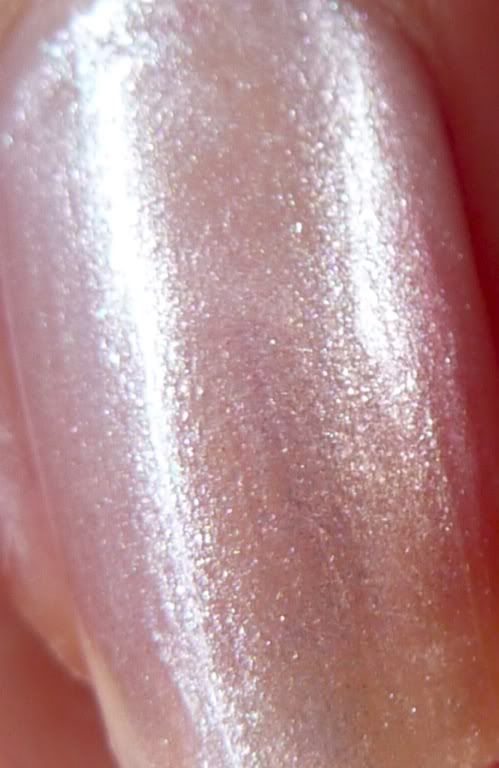 A very demure shade that is interesting to look at...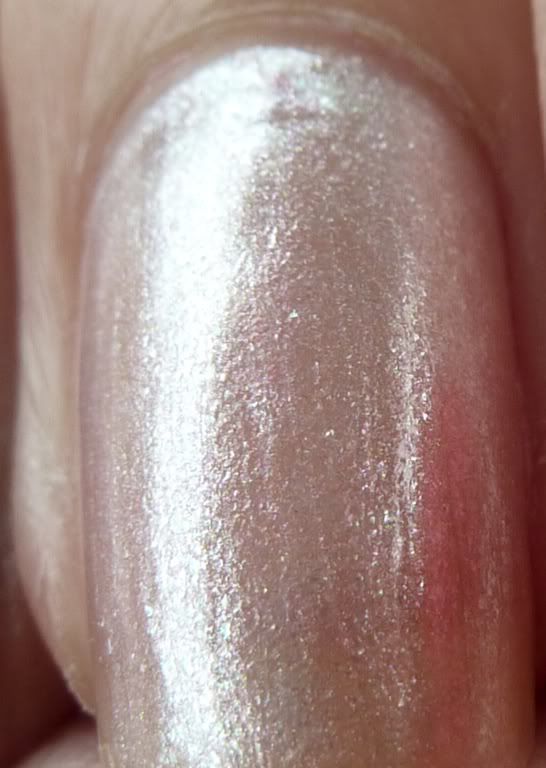 A soft pink silvery micro shimmer shade. Im thinking of bridal nails for this... What say you?
What surprised me was Lucy In the Sky with Diamonds. Never thought I could pull off this shade and look decently good with it :D