keeping this picture heavy... here goes!
some lovely accessories on sale at Stradivarius :)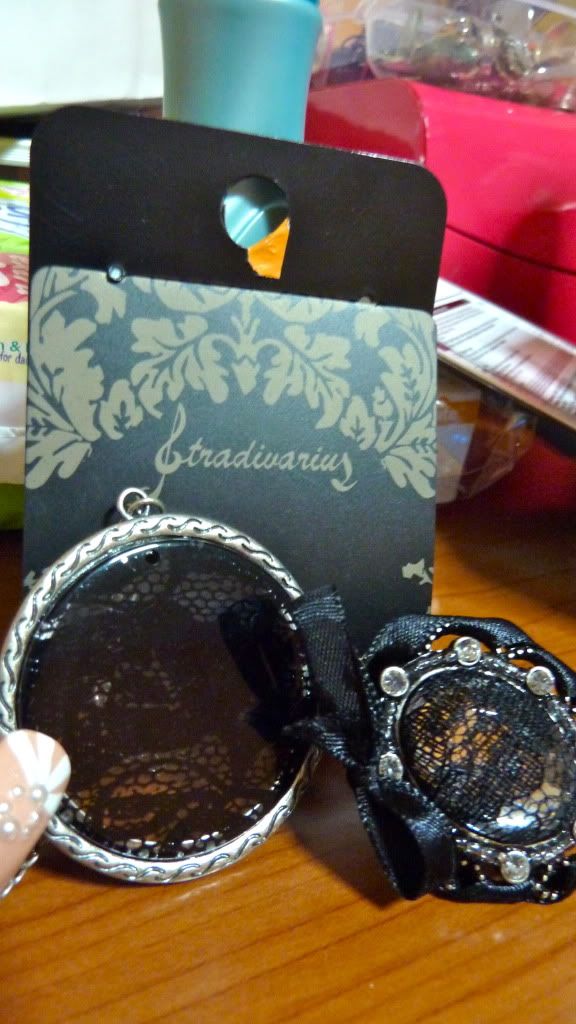 and thats a peek into my demure, pearl-y shine mani too :)
Matching lace necklace and ring :D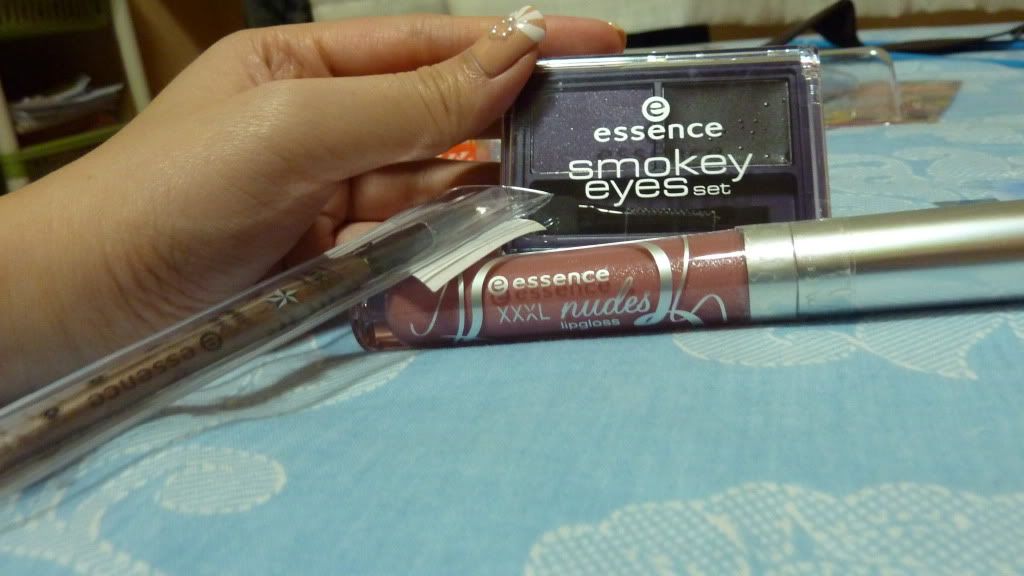 Essence goodies :D XXXL Nudes lipgloss in nude kiss, Smokey Eyes palette in purple and a Metallics series gel eyeliner brush! Cheap and looks good ;) Cant wait to try them!
and then, some drugstore purchases, made use of the Watson's buy 10 get 1 free for items costing 2SGD each!
Naris Makeup moist base UV
Biore eye and lip makeup remover. Bought into trying this after seeing blog advertorials...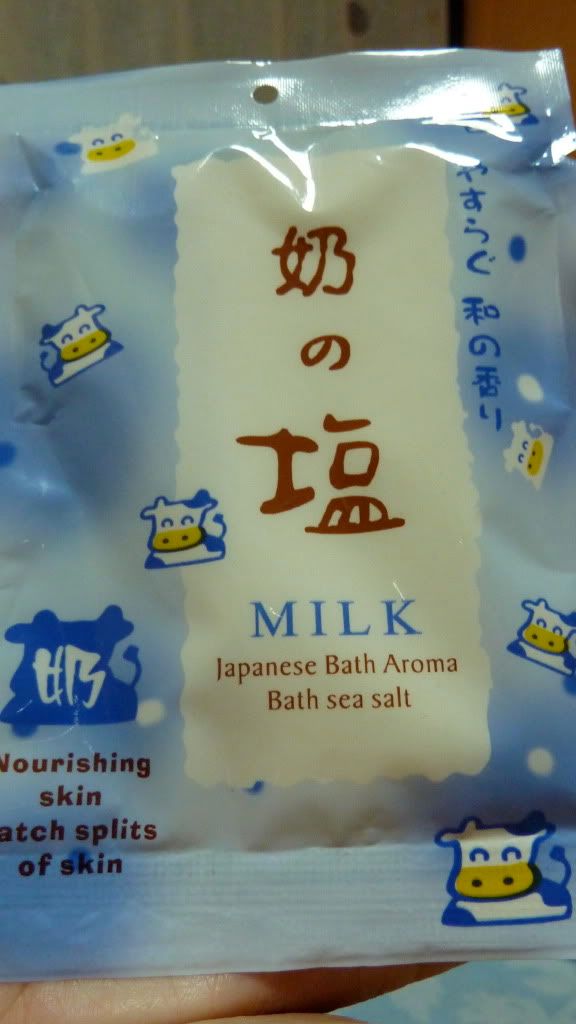 Japanese bathing salt :D in Milk. It is said to patch splits of skin o.0 maybe the kind of skin ive been getting? :P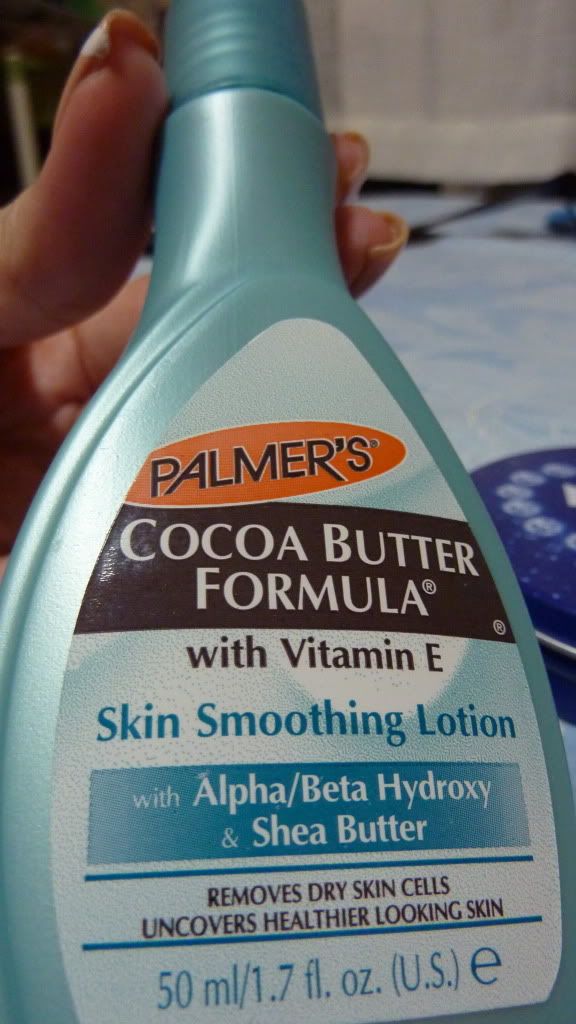 Bought this Palmer's Cocoa Butter Formula lotion to try on my dry, flaky, irritated skin... Smells nice :D
P.s I opened it to smell while travelling on the bus and it went up a bump and I got lotion on my nose >.< HAHA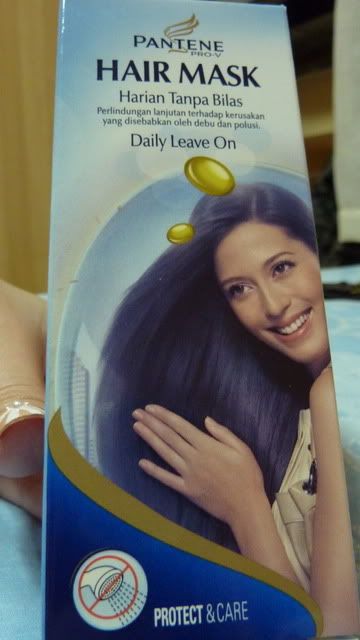 Read some good reviews about this leave-in hair mask :) My hair is getting quite dry lately, as I have slacked on hair treatments in the shower lol. This Pantene product should buy me some time!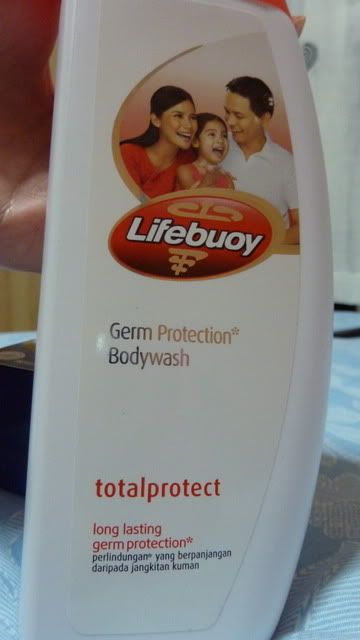 Gonna replace my Eucerin with this Lifebuoy for times I feel I need some simple body cleansing.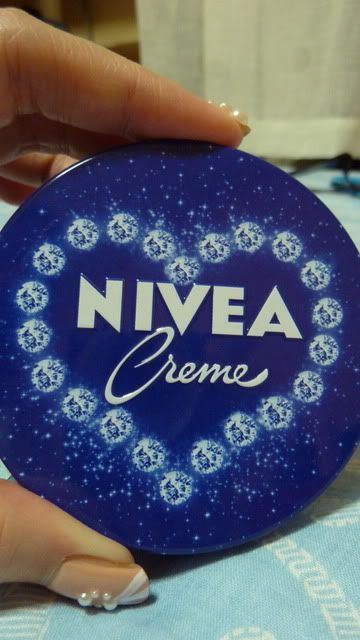 And this lovely Nivea cream I saw so many raves on MUA :) Love the packaging too!! lovely diamante hearts hehe <3
I better post all my back track Manis :D much love to all!