It was my first day back in school for the last Semester of my educational career. *ahem*
I was excited for my lesson actually, it's an Art history module :) So I painted my hands with 2 blues :)
The differences are prety visible. But I love both of them equally!
The first blue is Etude House's Petit Darling Nails in BL504, a darker shade of robin blue with light blue shimmer (glass flecky shimmer). Looks creamy with an edge. U get me? :D
And the other is Orly's Lunar Eclipse :) It has a nice slight duochrome, showing the purple shimmer against the vibrant blue :) Very bright shade that chases the blues!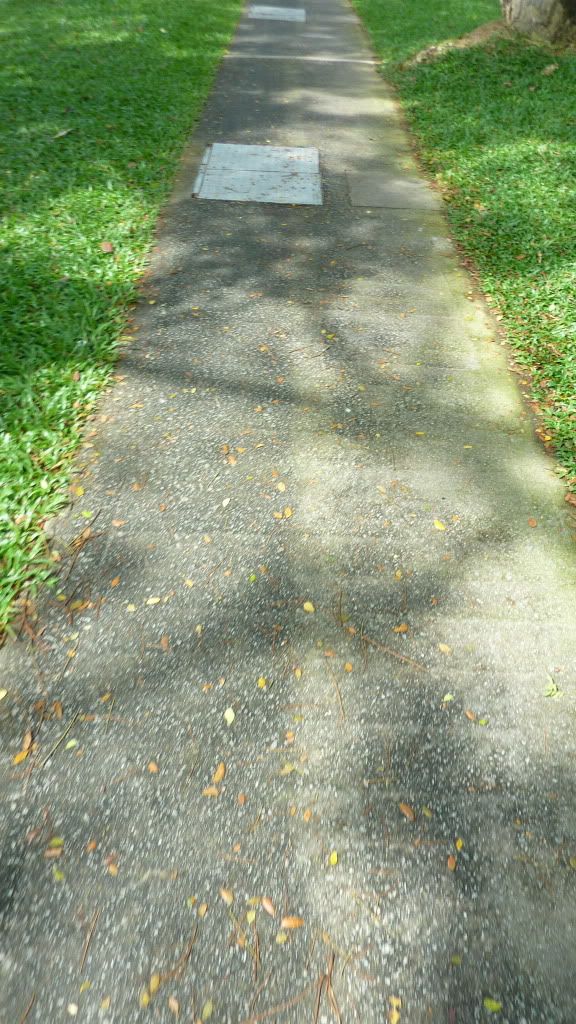 It was a sunny day, a rare one as it had been raining for days some weeks back! I was taking photos of my nails while walking in school, alone. Bet someone thought I was insane. anywho! :)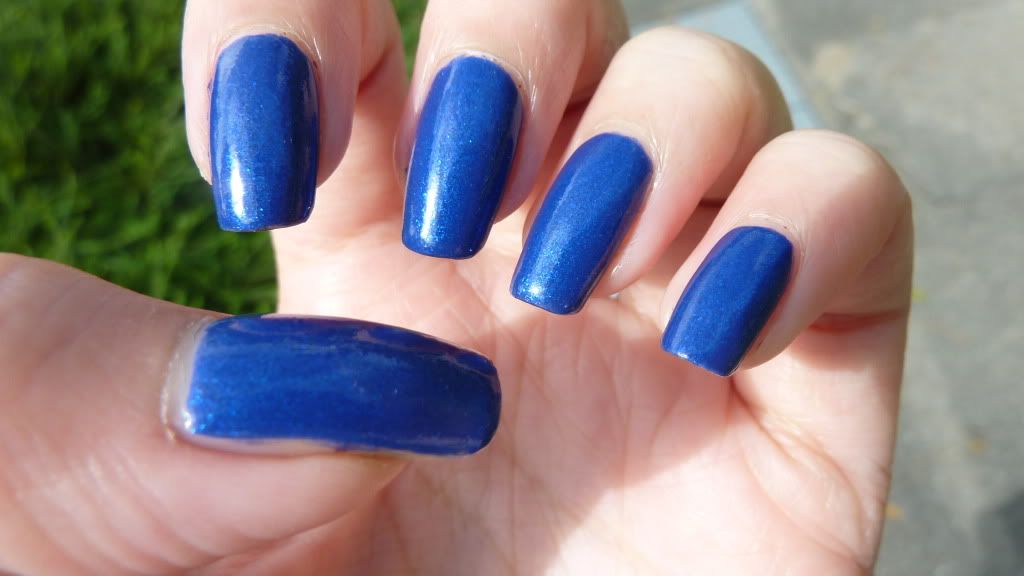 Love them! Application was flawless to me! 2 coats for Etude House, it was on the thick side (consistency). Orly was sheer so about 3 coats was sufficient :)