Have you seen Lady Gaga's Born This Way video? nope, thats not how my babies come about... :P
Love the song by the way, euphoric and lifts my mood ;)
These are polishes I acquired from ebay last month or so :) Very happy with my purchase!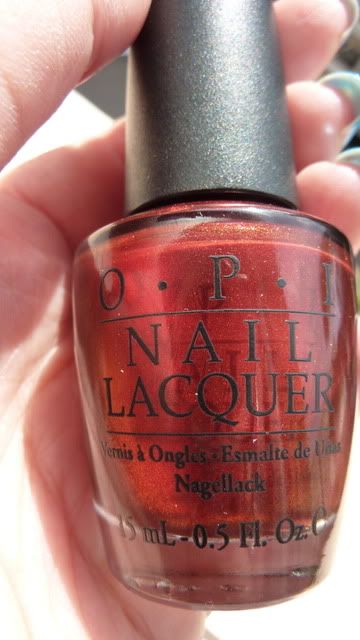 OPI Pretty at the Premiere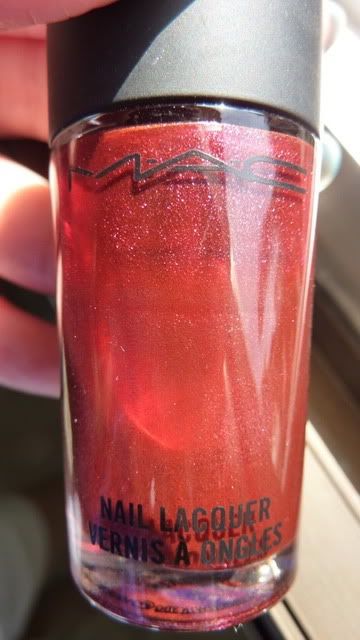 MAC Rocker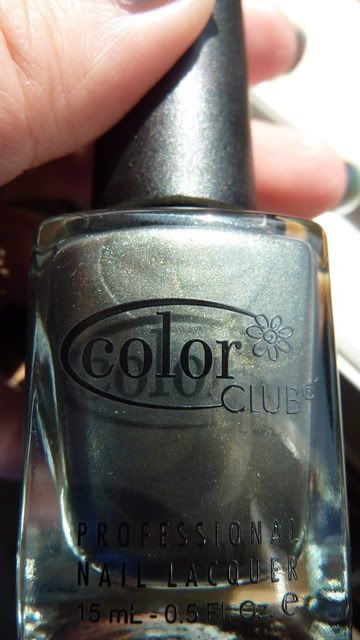 Color Club Snakeskin
MISSHA Crystal Nail Polish in HKH01
This one is stunning, look at the holographic glitter in the shimmering olive-brown base!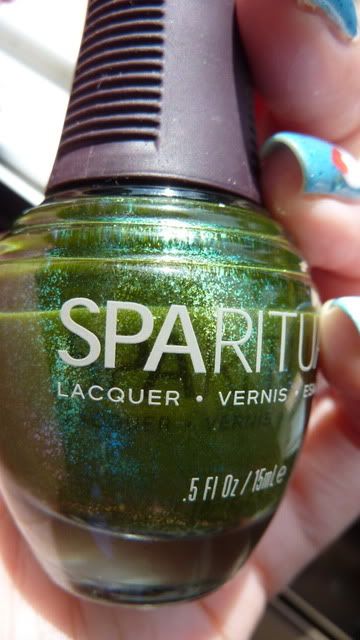 SpaRitual in Optical Illusion
Love this! Although I own all of Orly's Cosmix FX in which there seems to be a dupe :P
Looked at swatches but I shall convince myself that it is still different :P
I also love myself some accessories :) Here are my recent ones bought on a sale and some in school. (Yes there are some makeshift stores set up in school, I wonder if Im really there for an education :P)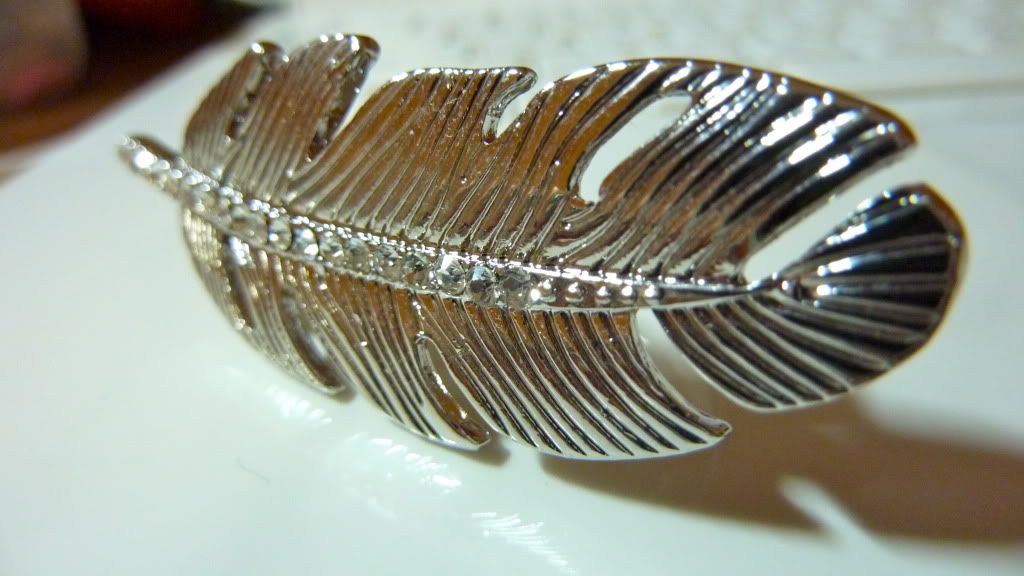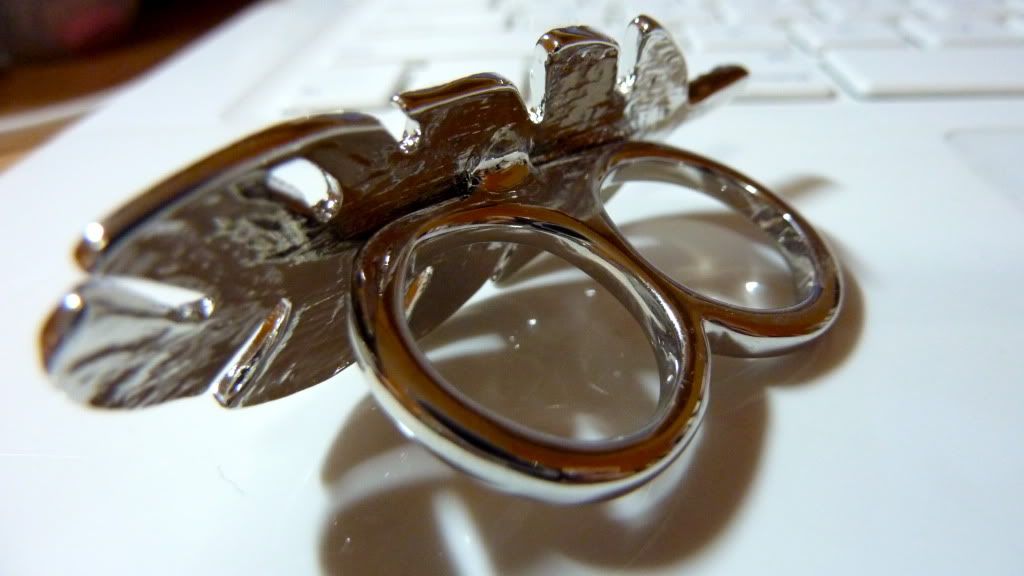 My first connector ring :D Looked at many Forever21 ones, but none realllllyyy caught my eye. and this is pretty cheap at SGD10!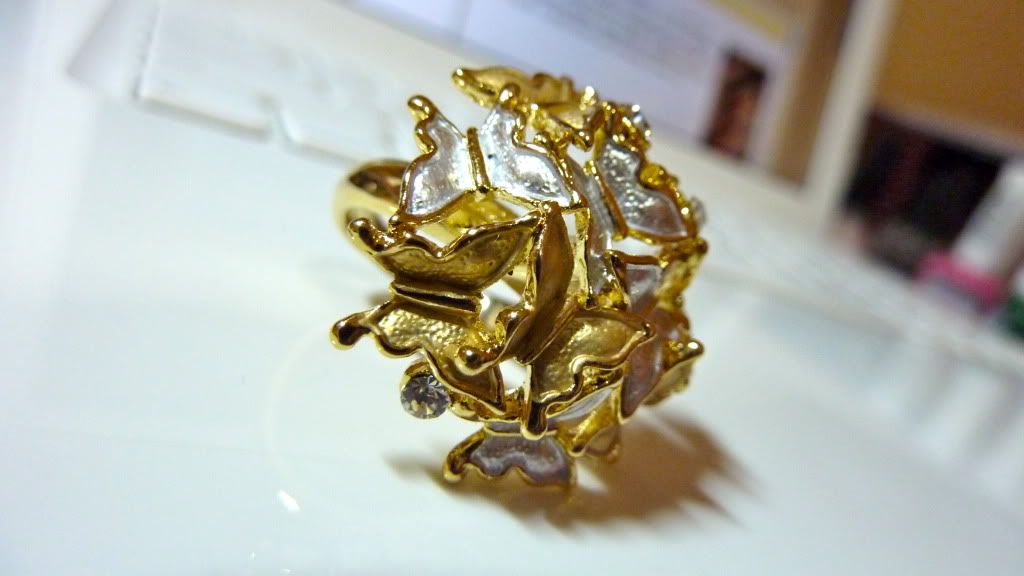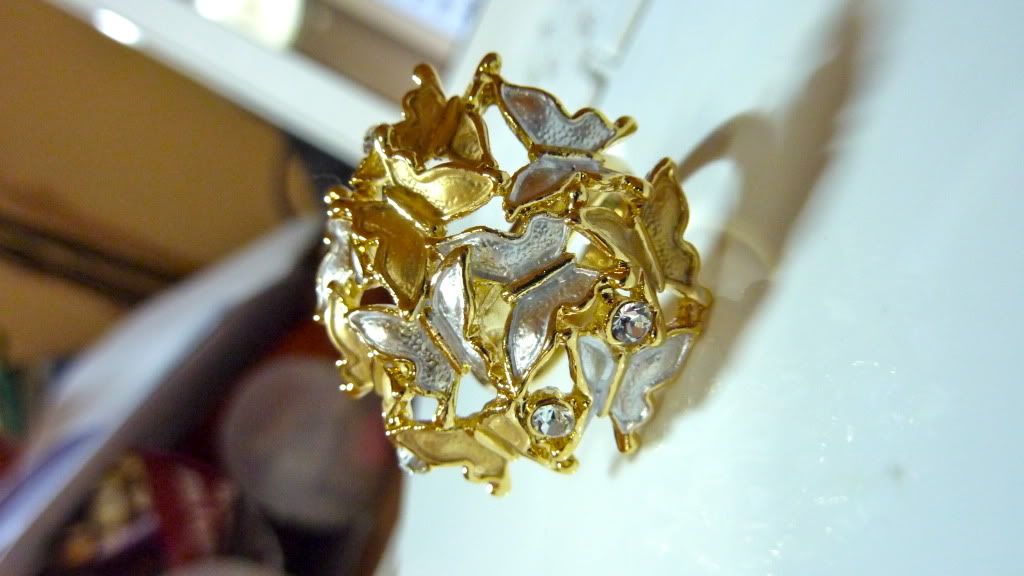 Loving this ring as well, pale gold and silver with some rhinestones :D only SGD15!
These are the sale items from the recent m)phosis sale! :D It's a local brand that has some pretty pricey clothes but with very nice, minimal, simplistic styles and colors :D
Their accessories range from SGD6.60 to a ring to about 32.90 for an elaborate bracelet.
The loot here costs me about SGD32.90! All at half price!
The first bracelet at the top needed my sewing skills as the rhinestones chain were a little heavy for the black fabric. Nothing too complicated anyways :)
<3 back to some quality blogging soon, I promise!