Carrying on from my previous post on "How do you know if you are a The Body Shop addict?", I would like to share my experience using the TBS Tea Tree range.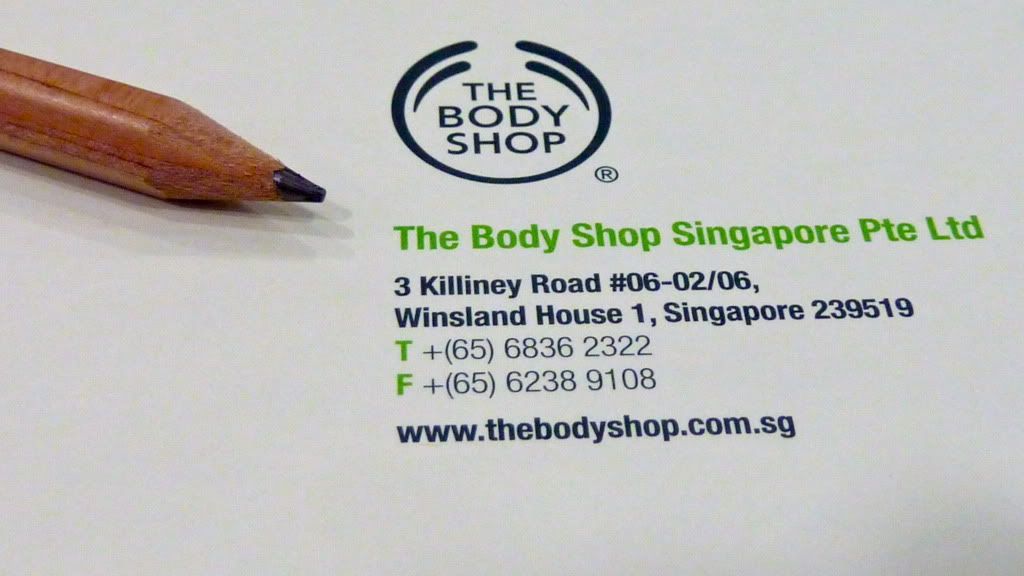 These are the products I was supplied with to use over 7 days: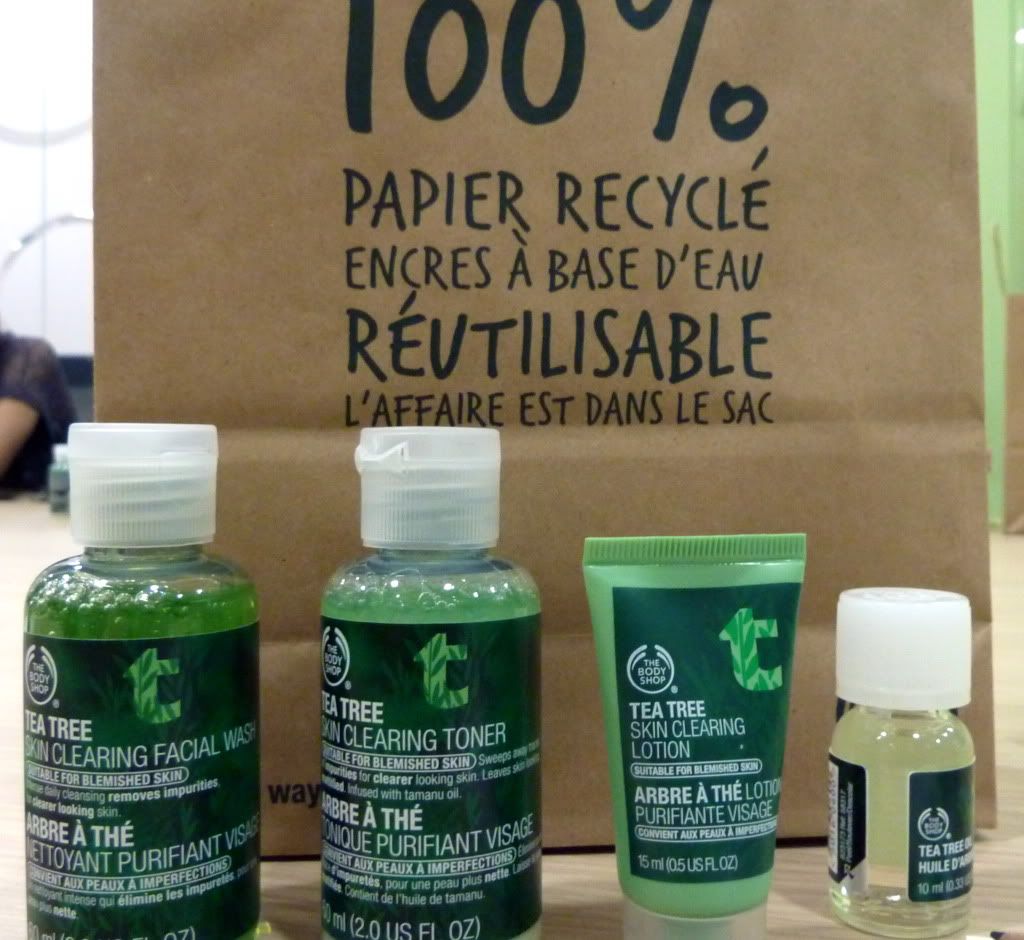 From Left to Right:Skin clearing facial wash, skin clearing toner, skin clearing lotion, tea tree oil.
Before I participated in this trial, I had already tried out some full sized Tea Tree products on my own. I had the foaming cleanser and I do love it for the foam works nicely on my face, cleaning it gently and quickly. I also had a bottle of tea tree oil but it was the older formula since now the tea tree range contains tamanu oil and lemon tree oil to provide more moisturizing properties while annihilating the acne causing bacteria.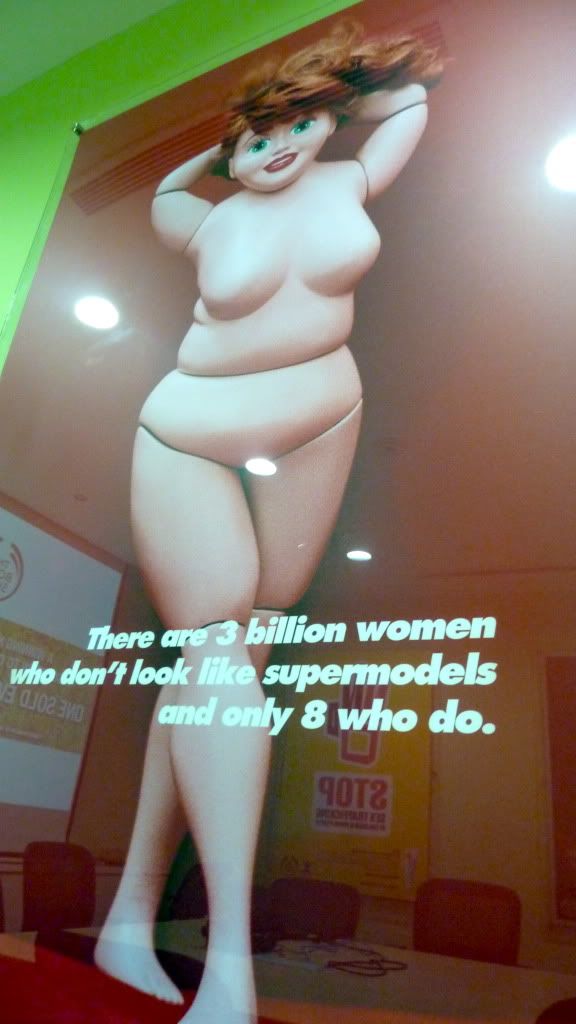 This is for u ;)
The liquid cleansing meant that I had to lather up before applying it to my face. One additional but very important step. I didnt remember myself enjoying lathering up my products before I applied on my face and that meant that I could be too harsh to my skin or that I did not do a thorough job washing my face! *facepalm*
I love the toner! I have to shake it so that the cornstarch powder will mix with the liquid. I will squeeze about 5 drops onto a cotton pad before swiping it in one direction across my face. Avoiding my lips and eyes of course :) It feels very refreshing but the cotton pad gets stuck on my face where it is peeling with dry, flaky skin lol.
Missed it? It's for you, Lacquer Ware for Tips and Toes in memory of your previous display picture ;)
I follow up immediately with tea tree oil on spots and sometimes all over my face :P
Then I use the skin clearing lotion, which feels like a gel, on spots that need the extra attention.
Sometimes I follow up some hydrating cream before I go to bed. That is due to my extreme dry skin from eczema.
The usage of the range did not dry out my skin further and it helped me to maintain a clear complexion.
The worst part was on the 8th day I slackened and stop using the range and a huge pimple broke out on my cheek. It got so bad like a huge cystic acne that I went to my doctor. I still have a scar now and the bump has not actually subsided.. :/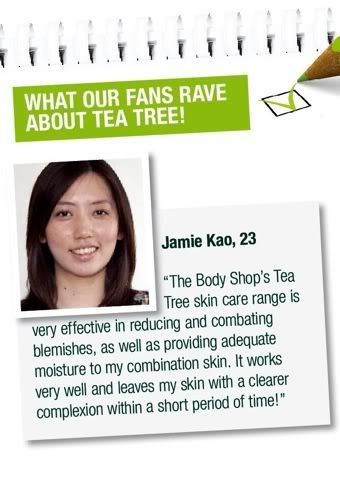 Of course the photo was taken in April, way before I knew I would be selected for the trial LOL. :)