I bought the whole set of 6 China Glaze Island Escape Collection. I dont think I'll regret my choice as the colours are pretty unique to my collection and they apply not too bad too.
Let's see.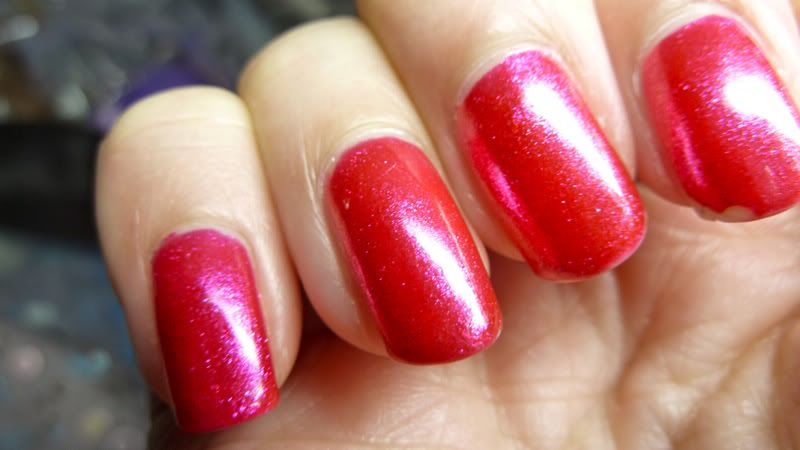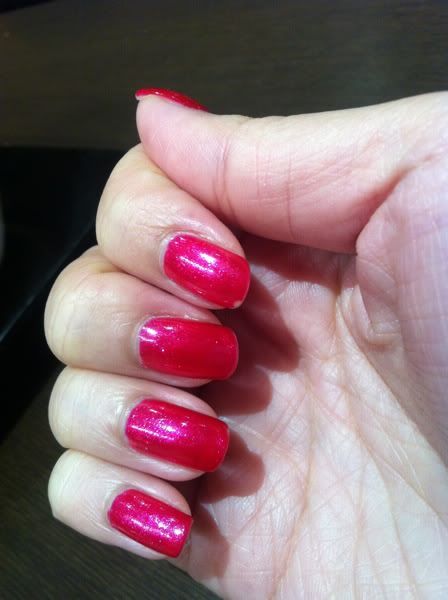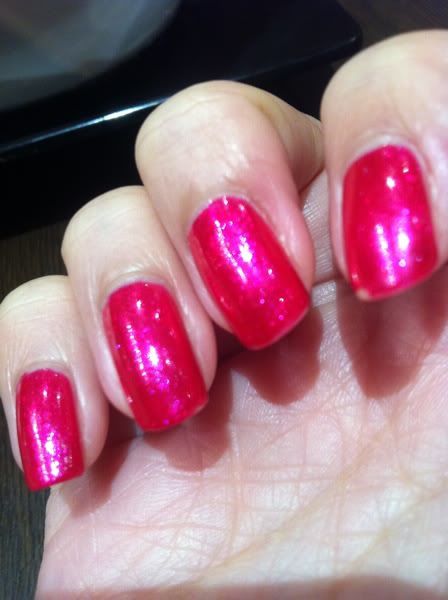 Pardon the chipping as I wore this to work last time and it couldnt withstand all the packing, cleaning and picking at labels LOL.
It is more pink than Raspberry Festival and has a pink flash to it. Very electric and very hot!
Needs 3 coats to be at its richest and probably most opaque. I should use this to layer over a maroon sometime and see how they stack up to be :P
2 more Island Escape colours coming up!
Check out my other blog
here
for pictures of my Taiwan Graduation Trip in May, post on my departure from VIBE, beauty products review! :) Appreciate the love!