I hope you have enjoyed the post on WILDE.
This is their Seasonal or Christmas collection for this year and instead of the reds, greens and snows we have seen from other companies or even Orly (SpaRitual's parent company), SpaRitual presents 6 gorgeous shimmery sophisticated shades to ring in the new year!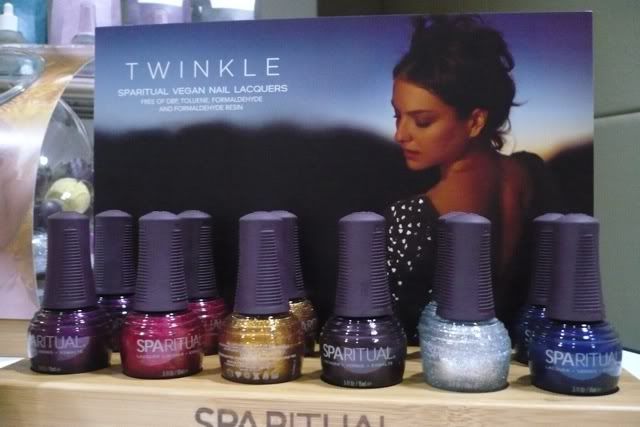 Shimmers, glitter and foil for the extra twinkle for your nails this Season.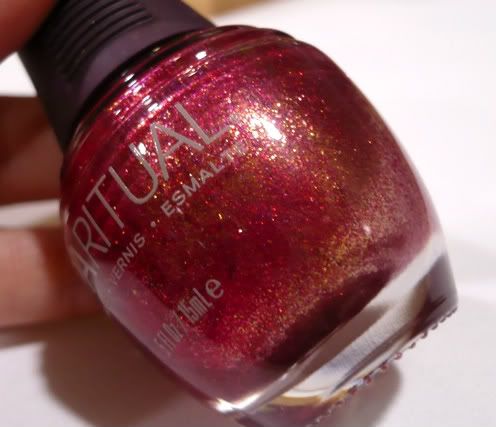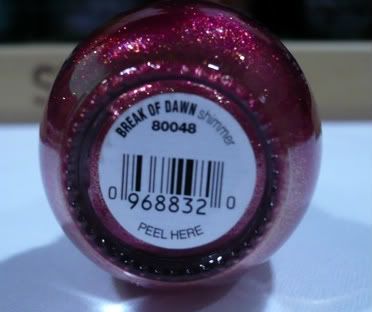 Break of Dawn: shimmery gold, red, pink and purple. Swatch coming up in next post!
Blue Moon: Dark midnight blue shimmer...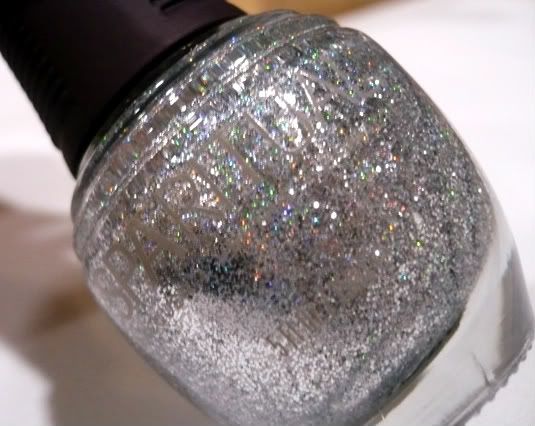 Illumination: Apt name for a bright sparkly glitter polish!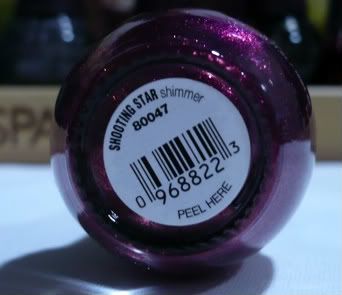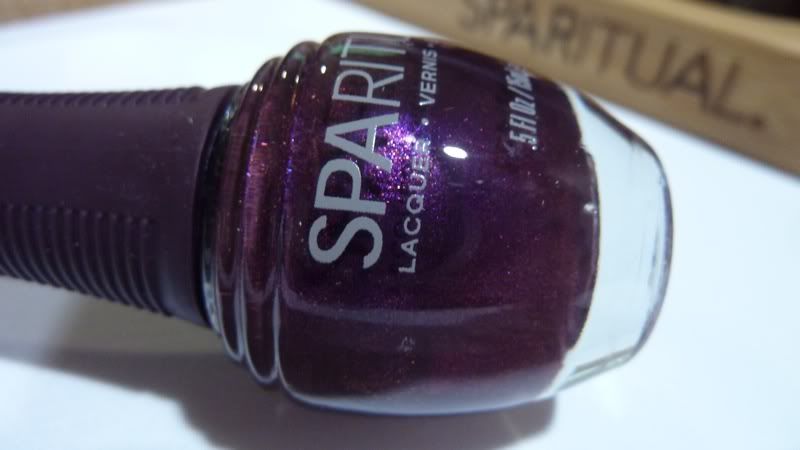 Shooting Star: a royal purple shimmer polish... shining pink and blue shimmer particles as well
To see the remaining two shades, Solstice and Twilight, do join our
Facebook page
!
The next post will be featuring a swatch of Break of Dawn :)
<---->
As a SpaRitual Singapore Ambassador, I am proud to be able to bring to you these photos I have taken and provide any information you need on SpaRitual. Do not hesitate to contact me and to purchase any of their products, do send your orders to squovalicious@hotmail.com!
Thank you :)