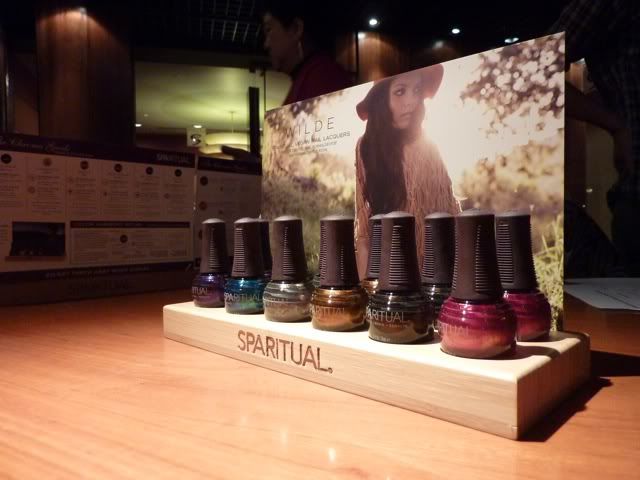 Collection of 6 vegan, 4-free lacquers for your digits this Fall.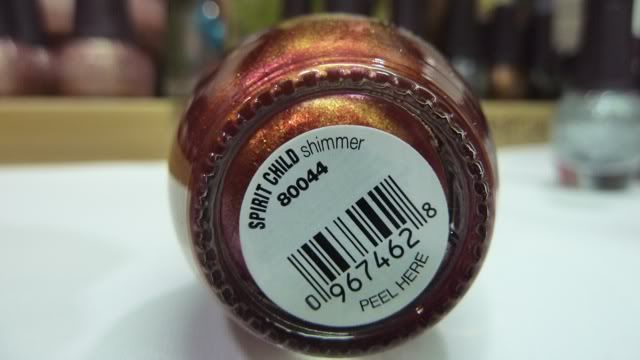 Spirit Child: gorgeous sunset colours captured in a bottle! dense shimmer shade.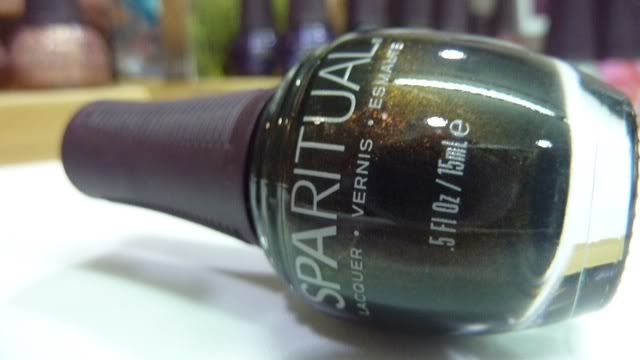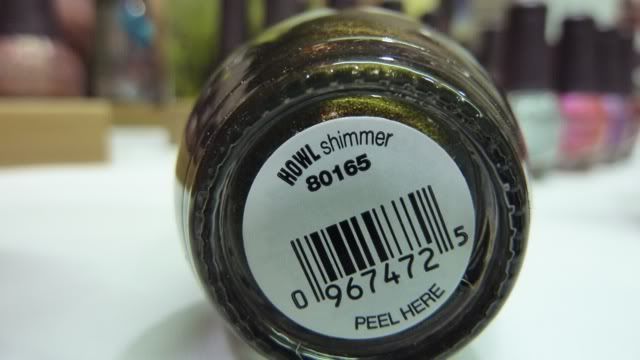 Howl: blackened green shimmer base with bronze and gold hues. deep, dark and absolutely mysterious.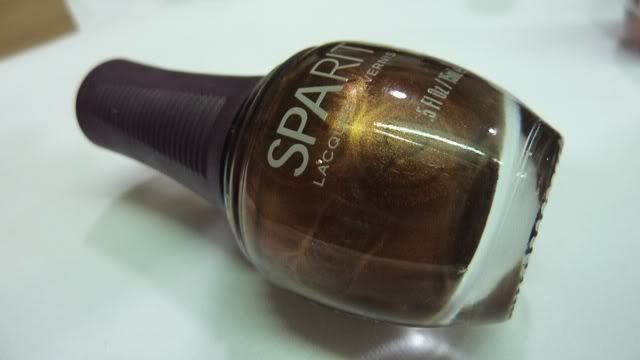 Running with wolves: shimmery jeweled copper shade that will be an instant classic go-to colour for Fall.
Sacred ground: not your usual silver glitter. shimmer laden tarnished silver with golden surprises.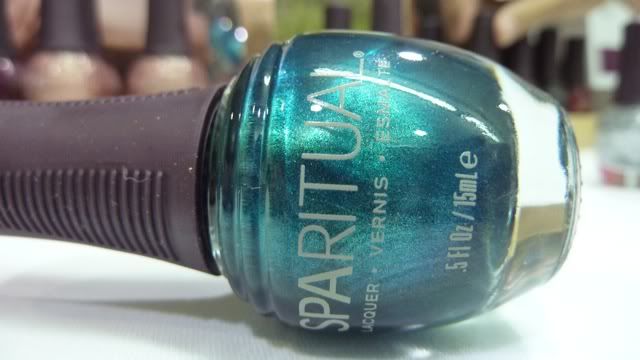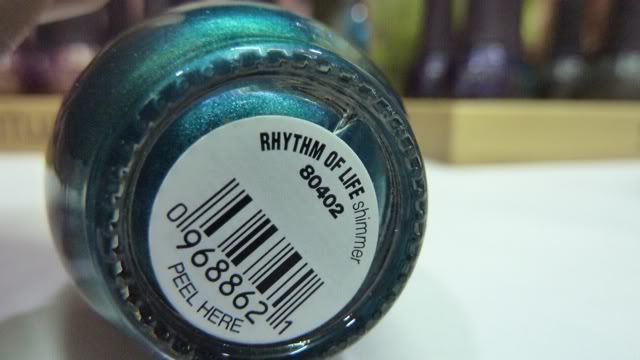 Rhythm of life: kick start your rhythm with this mermaid colour- the perfect turquoise with a tinge of green.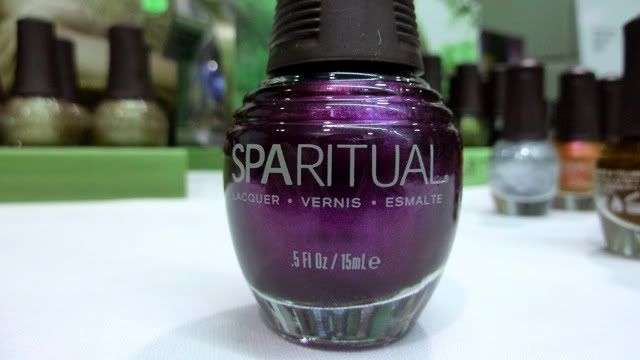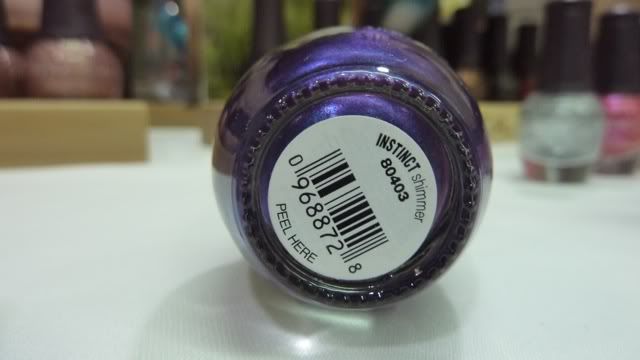 Instinct: a majestic shimmer of blue, purple and pink.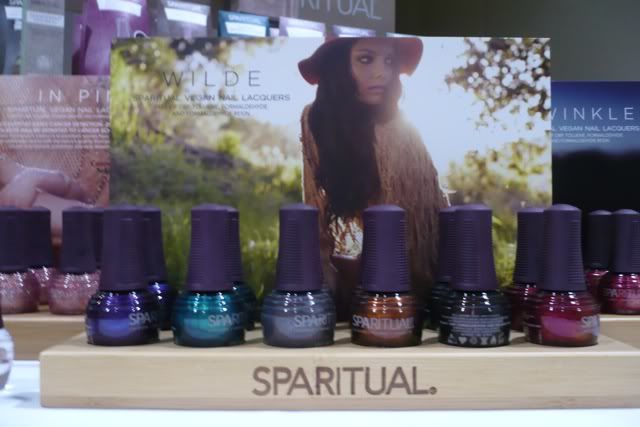 Which one caught your eye?
To purchase a 15ml bottle of any of the WILDE collection lacquers, please send your enquiry to squovalicious@hotmail.com!
<--->
As a SpaRitual Singapore Ambassador, I am proud to be able to bring to you these photos I have taken and provide any information you need on SpaRitual. Do not hesitate to contact me and to purchase any of their products, do send your orders to squovalicious@hotmail.com!
Thank you :)